First Presbyterian Church Vacation Bible School was held June 5 through June 9
(Monday thru Friday) 9am to Noon for ages 4 to 12 and was a tremendous success. We want to say thank you to all the volunteers who helped make it a great success and especially to Miss Susan.
To register for this years Vacation Bible School please click the link below:
The following are just some of the many pictures from this years VBS. The kids learned about the bible and customs of the city of the Jerusalem Market Place. View some of the pictures below.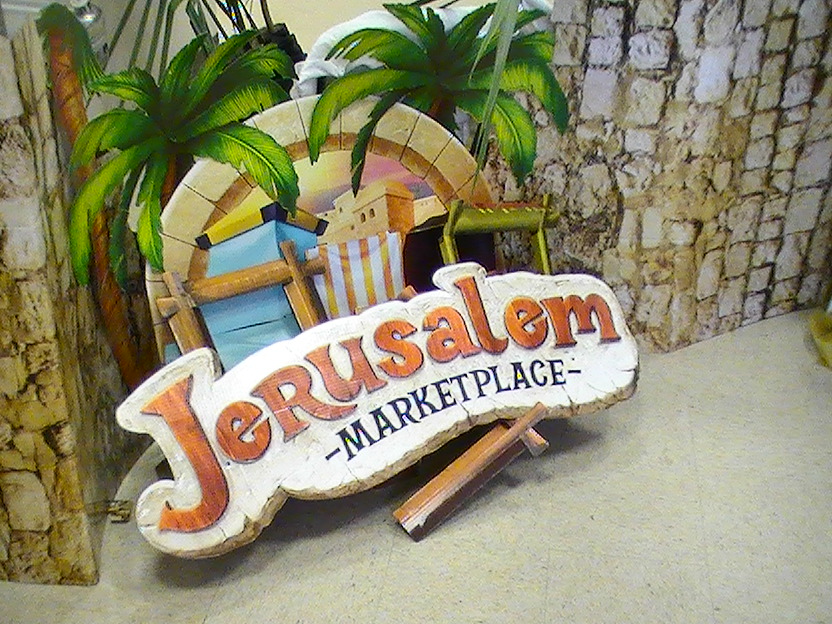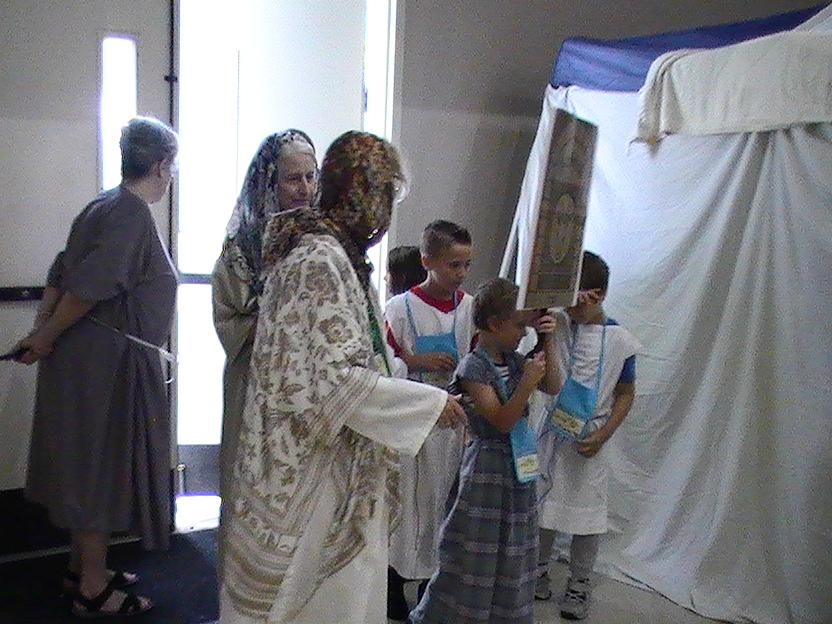 References: